The mission of Oasis is to change the lives of women and children by breaking the cycle of poverty through compassionate programs designed to feed, clothe, educate, and empower women and children in need.
Women Rising has the mission to assist women and their families to achieve self-sufficiency and live safe, productive and fulfilling lives, through social services, economic development, and advocacy services.
Muskan Foundation has the goal to maximize the potential of children with multiple disabilities by providing a nurturing environment that offers customized, comprehensive, and cost effective services.
My Fine Mind is working with Amazon Smile to bring education to all children around the world! By using Amazon Smile, whenever a patron makes a purchase on Amazon, 0.5% of the cost of your purchase will go towards My Fine Mind. The Amazon Smile app is also available on your Android or Apple devices.
My Fine Mind is working with DECA to bring education to children around the world! DECA was founded to prepare emerging leaders and entrepreneurs in high schools and colleges around the whole world.
My Fine Mind is working with Hope House! Hope House is an emergency shelter in Jersey City. As always My Fine Mind is proud to support the endeavors of the Hope House and call them a partner.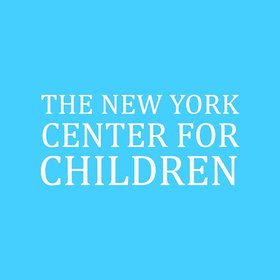 My Fine Mind has partnered with the NYCC! The New York Center for Children (NYCC) is at the forefront of a number of educational projects focused on diagnosis, prevention and treatment of child abuse.
My Fine Mind has partnered with the HFH! Homes for the Homeless (HFH) is located in the Bronx and Queens and provides families experiencing homelessness with more than just a place to sleep with their on-site childcare and social services. 
My Fine Mind has partnered with Turning Point Community Services! They are located in Irvington, NJ and have a mission to serve those who are experiencing homelessness, particularly women and children.